Importers and Distributors of Sewing and Craft Supplies
Welcome to New Port Sales, #1 in providing sewing and craft accessories in the Caribbean
Contact Us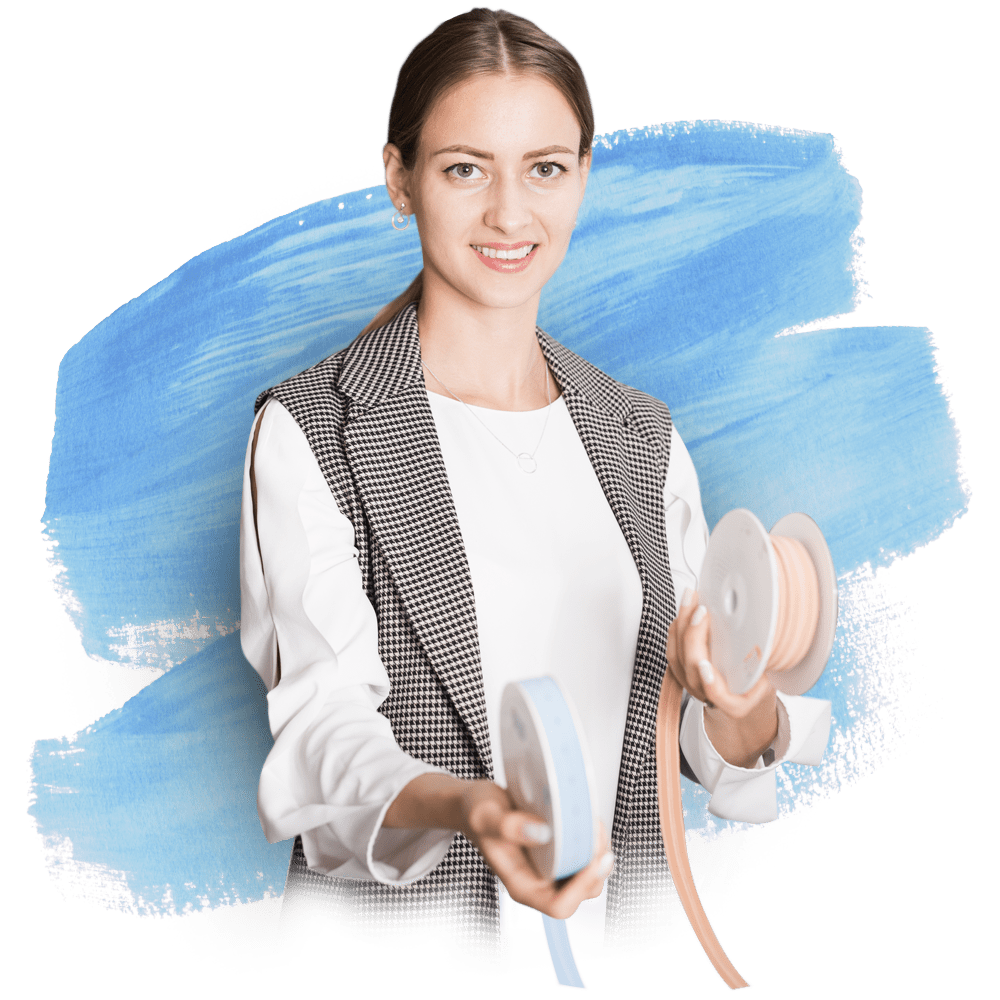 Let us help you achieve your vision.
Our goal is to offer the best products and the best service to thousand of business owners, in North America and the Caribbean. We work hard to provide the items you need, so you can focus your attention in your crafting supplies business.
Warehouse
More than 200,000+ products ready for sewing, craft, paint, jewelry and more.
Merchandiser
For our premium clients we offer the top service needed for products.
Distributors
We offer different options of delivery and support for our clients.
Our products are the most profitable lines in our customer's stores. Give us a call and meet with one of our sales representatives in the comfort of your own business or home, or better yet, come over to our facilities in San Juan and see why we are #1, at New Port Sales we all win!
Sewing Products
Ribbons
Sewing threads
Zippers
Yarn and crochet threads
Sewing Notions
Adhesives
Laces
Trimmings
Sewing Elastics
Crafting Products
Art Paint
Craft Kits
Jewelry Beads and Supplies
Art Brushes
Foamy
Styrofoam
Streched Paint
Canvas
Felt
Decor & Accesories
Chalkboard Decoration
Decoration Figures
Flowers Decoration
Gift Decoration
Wall Art Decoration
Hair Accessories
Keychains And Letters
Zinger Beauty Care
A Legacy of Excelence
In 1950, Don Isaias Morales and his wife Hilda Negrón de Morales founded a family-oriented business dedicated to supply the island of Puerto Rico with high quality sewing and craft accessories. Today, we continue that tradition of service and quality with more than 200,000 products, in-stock and ready to ship.
New Port Sales, Inc. is and will continue to be #1 in providing sewing and craft accessories to the Caribbean.
We would love to hear from you. Contact our customer support at 787-793-6201 or please fill out the form below and we will get back to you as soon as possible. Thank you!
Phone

787-793-6201

Fax

787-793-8630
Shipping Address
PO Box 11594 San Juan, PR 00922-1594
Address
Bechara Industrial Park a 330 Segarra Street (Avanti Building) San Juan PR 00921